Private C of F Preparation
Course Description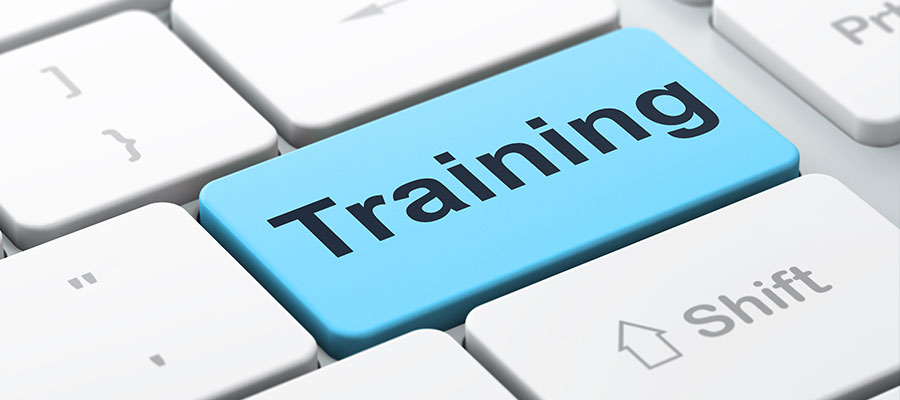 Looking for extra help with preparation for an FDNY certificate of fitness computer-based test.
Our experienced Instructors are available for virtual 1 on 1 tutoring.
Virtual private sessions are available via Zoom for all certificate of fitness numbers.
1 student preparation session 90 minutes $225
Additional Info
Please call 718 432-1600 to schedule.
Where
You must call to schedule the private on-line C of F test preparation. Call 718-432-1600 for more information.