NY State Security Officers Training (8-hour Pre-Assignment)
( Licensed and Registered by the New York State Division of Criminal Justice)
Course Description
Become a Professional and Trusted Security Guard in New York
This is only for the 8 hour Pre-Assignment Class. The 16 hour On-the Job Training Class must be taken with 90 days of being hired.
8 Hour Pre-Assignment Training– A general introductory course. You must complete this course and submit a copy of the certificate issued to you with your security guard application.  

For additional information regarding class schedule please call 516 444-9686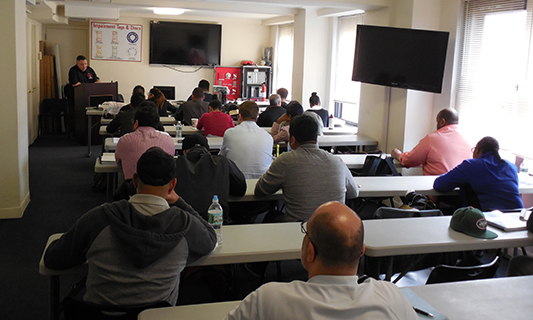 Additional Info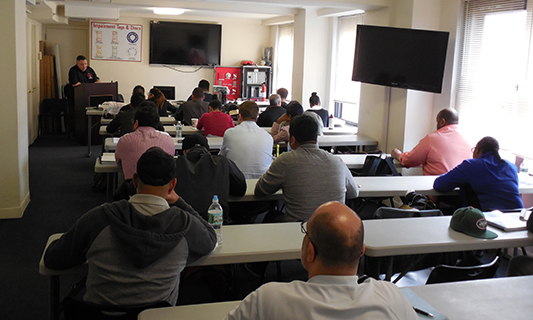 Where
All classes are taught at NY Fire Safety Institute, in The New Yorker, A Wyndham Hotel, Suite 618 (8th Avenue at West 34th Street). See below for directions.