Fire Extinguisher Training (Online at Jensen Hughes Academy)
Course Description
Fire Extinguisher Training
The use of the fire extinguisher to confine or control of fire is one of the ways that we can make the building safer. Members of the staff, brigade members, or occupants of the building should be afforded the opportunity to learn how to properly use a fire extinguisher. This class will review with them the proper extinguisher type, classes of fire, and the techniques to properly deploy a fire extinguisher to fight a fire in its incipient stage. This class is a must for anyone who might be tasked with using a fire extinguisher.
Minimum Computer System Requirements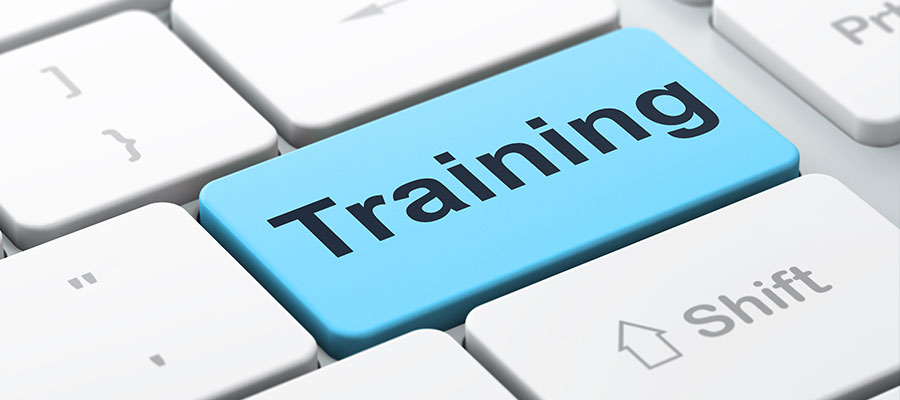 Additional Info
Customer Service/Technical Support
Jensen Hughes Academy prides itself in the customer service it provides to its learners. Jensen Hughes Academy maintains a toll free number (800-930-9414) for customer service and technical support, as well as an email address (AcademySupport@jensenhughes.com). Our regular support hours are 9:00 AM to 5:00 PM EST, Monday through Friday.
Where
All Jensen Hushes Academy Classes are On-Line