Fire Brigade Awareness Training (Online at Jensen Hughes Academy)
Course Description
Fire Brigade Awareness Training
The fire brigade personnel are members of the building staff or employees of occupants of the building that are trained to take certain actions during a fire emergency. These actions include controlling the evacuation of their area of assignment, confining the fire if possible, and communication with the fire safety director or building security supervisor who was on duty. The brigade members are the eyes and ears of the person ultimately responsible for the safety and security of the building. Their information and feedback will allow the fire safety director or the building security supervisor to communicate with the first responders and secure the safety of the building occupants and staff. This class is for anyone who is assigned the job of a member of the fire brigade.
Minimum Computer System Requirements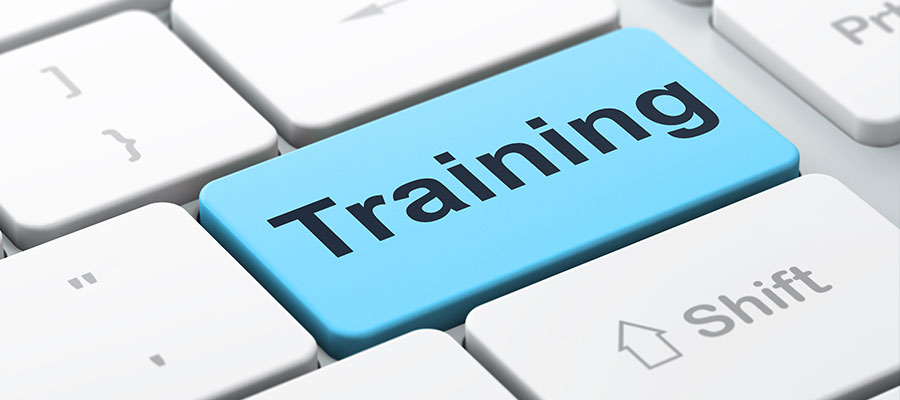 Additional Info
Customer Service/Technical Support
Jensen Hughes Academy prides itself in the customer service it provides to its learners. Jensen Hughes Academy maintains a toll free number (800-930-9414) for customer service and technical support, as well as an email address (AcademySupport@jensenhughes.com). Our regular support hours are 9:00 AM to 5:00 PM EST, Monday through Friday.
Where
All Jensen Hushes Academy Classes are On-Line