Construction Site Fire Safety Manager Training (Online at Jensen Hughes Academy)
Course Description
Construction Site Fire Safety Manager Training
To all our client and students that support NY Fire Consultants and the NY Fire Safety Institute. We want to make you aware of the precautions we are taking to limit the spread of the Coronavirus 19. We have had our maintenance staff bleach all the classroom tables, chairs and bathrooms. We are using a Clorox and water solution. We have stocked our bathrooms with antibacterial hand soap and Purell hand sanitizer. We have always done this, but we have increased the frequency of the cleanings. All students are urged to use common sense in that if you feel ill please don't come to the class. Just notify us and we will reschedule your training program to a time when you are feeling better. We have urged our instructors to be vigilant in the observation to any excessive coughing or sneezing. If that is detected, we will ask the student to leave the class and reschedule their training. We are taking these precautions to protect all involved. Please pay attention to your own health and what your body is telling you and again If your sick stay home.
The Management Staff of NY Fire Consultants and NY Fire Safety Institute.
The construction site fire safety manager class is designed for buildings that are under construction or buildings undergoing renovations that are extensive. This class is designed to help those people who are tasked with overseeing the construction site to take actions to avoid fires. Fires at these buildings are normally extremely catastrophic. The purpose of this class is to eliminate risk and change behavior to make the construction site is safe place.
This is not an FDNY course
Minimum Computer System Requirements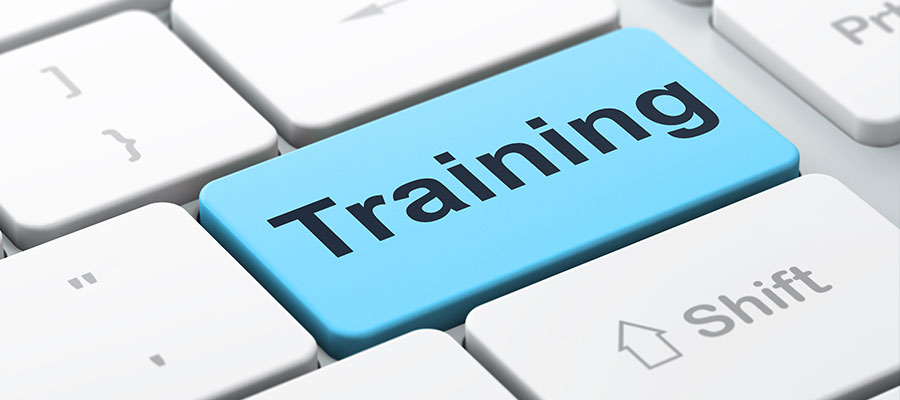 Additional Info
Customer Service/Technical Support
Jensen Hughes Academy prides itself in the customer service it provides to its learners. Jensen Hughes Academy maintains a toll free number (800-930-9414) for customer service and technical support, as well as an email address (AcademySupport@jensenhughes.com). Our regular support hours are 9:00 AM to 5:00 PM EST, Monday through Friday.
Where
All Jensen Hushes Academy Classes are On-Line