Active Shooter Medical Emergency Training (Online at Jensen Hughes Academy)
Course Description
Active Shooter Medical Emergency Training
The active shooter medical emergency class is designed for people who during the course of a normal day might be confronted with an active shooter in proximity to their locations or a medical emergency. This class is designed to inform people who are confronted with these realities what actions will give them the best chance of survival. The purpose of this class is to elevate their knowledge and change behavior to make the modern world a safer place.
This is not an FDNY course
Minimum Computer System Requirements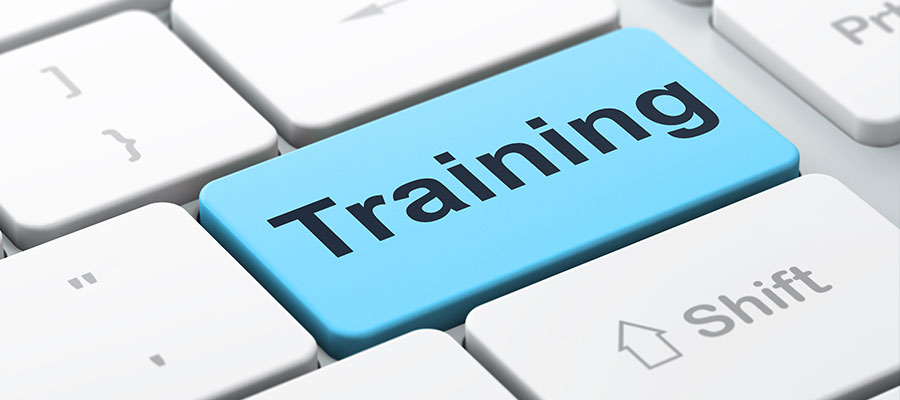 Additional Info
Customer Service/Technical Support
Jensen Hughes Academy prides itself in the customer service it provides to its learners. Jensen Hughes Academy maintains a toll free number (800-930-9414) for customer service and technical support, as well as an email address (AcademySupport@jensenhughes.com). Our regular support hours are 9:00 AM to 5:00 PM EST, Monday through Friday.
Where
All Jensen Hushes Academy Classes are On-Line